Nasi lemak is an all time favourite for most people in Malaysia. This is a long overdue post considering Village Park is the place I would go for my quick nasi lemak fix. It's a place that I have frequented so often either by myself or with friends, and have
Read More »
Explore Food in Malaysia!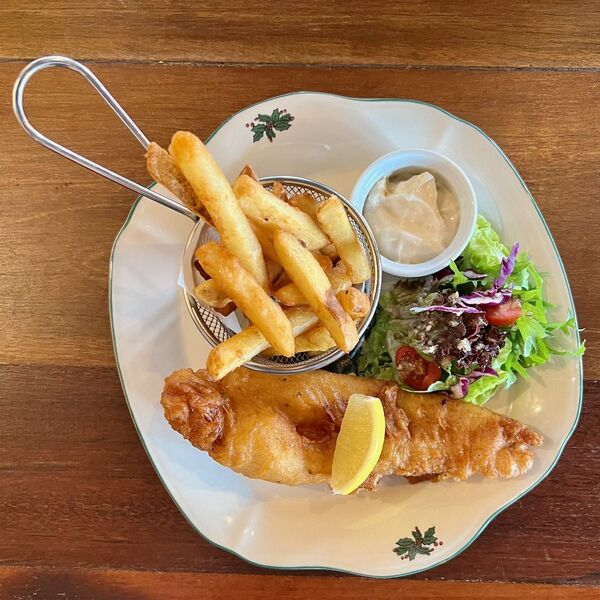 I was searching for restaurants to try in Johor Bahru and stumbled across George & Dragon Cafe on the internet,
Read More »
Explore The Best Foods of Singapore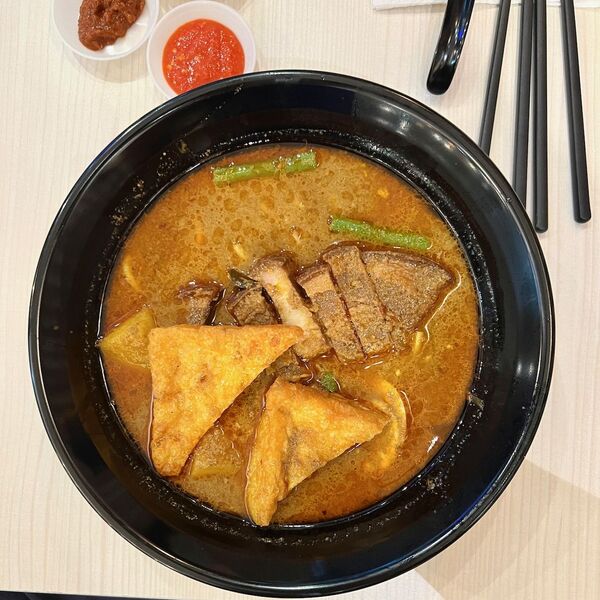 I finally found a curry noodle shop that I enjoy in Singapore! Meet Nov.station. An Alor Setar inspired curry noodle
Read More »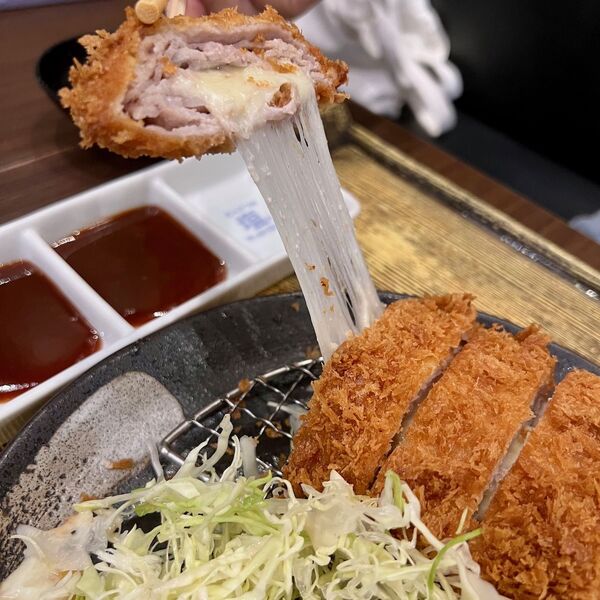 I have heard that Tonkatsu by Ma Maison served the best tonkatsu, but have never tried it before. Did you
Read More »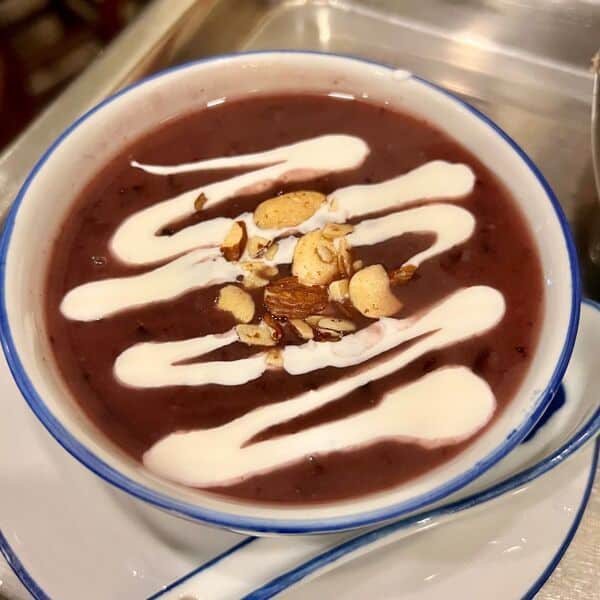 I was told that one of the must-try dessert shop in Singapore is Ah Chew Desserts! They are known for
Read More »
Sim Lim Square is the place in Singapore to buy computers and other gadgets, similar to Plaza Low Yat in
Read More »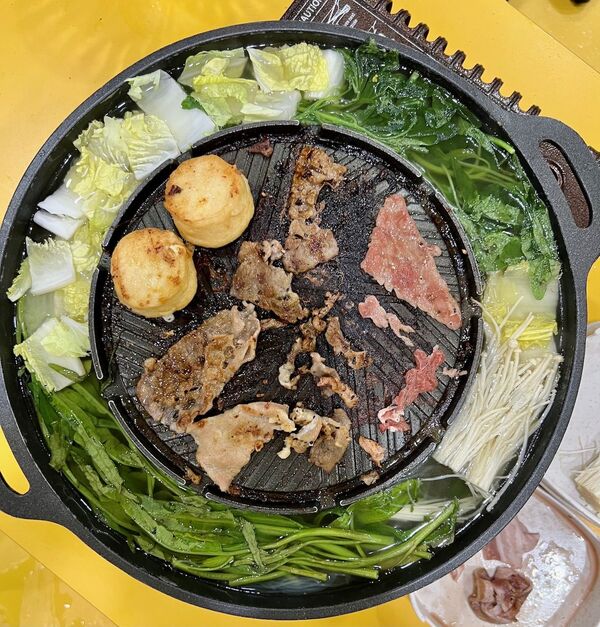 If you're looking for a no-frills food court stand serving good mookata (Thai barbecue) around Ang Mo Kio area, Bangkok
Read More »
After walking by Geláre a few times at AMK Hub, I finally decided to give it a try. Previously, when
Read More »
I decided to try Twyst after a friend of mine recommended the place for its pastas. Though I am not
Read More »
It's us with new places for your cravings.
Join me in my journey is trying out various cuisines from all around the world!
Looking for a specific cuisine?
Cuisines From All Around the World!