Explore and travel the world
with me!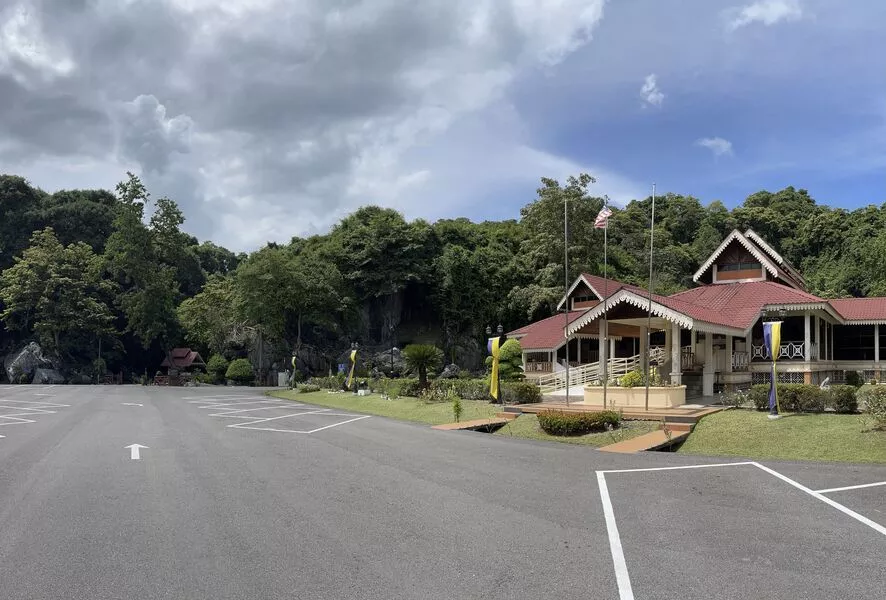 Kota Kayang Museum is located near the borders of Thailand and Malaysia, near the foot of Bukit Wai. As far as I know the only
Leaving footprints as and when I can (and also online!).
6
TOURIST ATTRACTIONS VISITED
Explore the tourist attractions I have visited
Read all about the hotels I've stayed before.
Looking for a specific place?
Travel takes us out of our comfort zone and inspires us to see, taste and try new things. It constantly challenges us – not to only adapt to and explore new surroundings, but also to engage with different people.
Travel also helps you embrace adventures as they come and share new experiences with friends and loved ones.
For collaborations, or just for fun really!
Subscribe For The Latest Updates!