Twyst @ Raffles Place MRT Station, Singapore
I decided to try Twyst after a friend of mine recommended the place for its pastas. Though I am not a big fan of...
Farewell Queen Elizabeth II – The End of the Elizabethan Era
Wise Review (formerly TransferWise) 2022
49 Seats @ The Centrepoint, Orchard
P280c Vacuum Sealer Review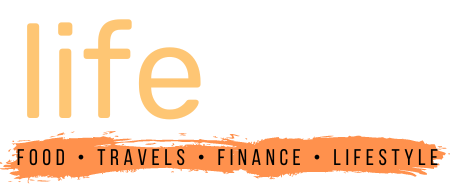 Selamat Datang! Hi! Hola!
If you are here by chance or have been following me from the start, thank you! If you are here by chance or new here, hi!
Life of a Working Adult started off as a hobby and now has turned into a sibling project.
As the name of the site suggests, we pen down new experiences, new adventures, new foods and even opinions. We also sell some merchandise on Shopee Malaysia!
Hope you enjoy your stay here!
Nasi lemak is an all time favourite for most people in Malaysia. This is a long overdue post considering Village Park is the place I would go for my quick nasi lemak fix. It's a place that I have frequented so often either by myself or with friends, and have
Read More »
All
Career
Current Events
Education
Environment
Fashion
Personal Health
Technology
All
Budget
Earn Money
Economics
Invest
Spend Smarter
Taxes
All
Health Products
Home & Living Products
Home Appliances
Tech Gadgets
For collaborations, or just for fun really!
Subscribe For The Latest Updates!