Nasi lemak is an all time favourite for most people in Malaysia. This is a long overdue post considering Village Park is the place I would go for my quick nasi lemak fix. It's a place that I have frequented so often either by myself or with friends, and have
Read More »
Explore Food in Malaysia!
I was looking for a Korean BBQ restaurant in Johor, and stumbled across Jang Won Korea BBQ Charcoal. They had
Read More »
Explore The Best Foods of Singapore
I decided to try Twyst after a friend of mine recommended the place for its pastas. Though I am not
Read More »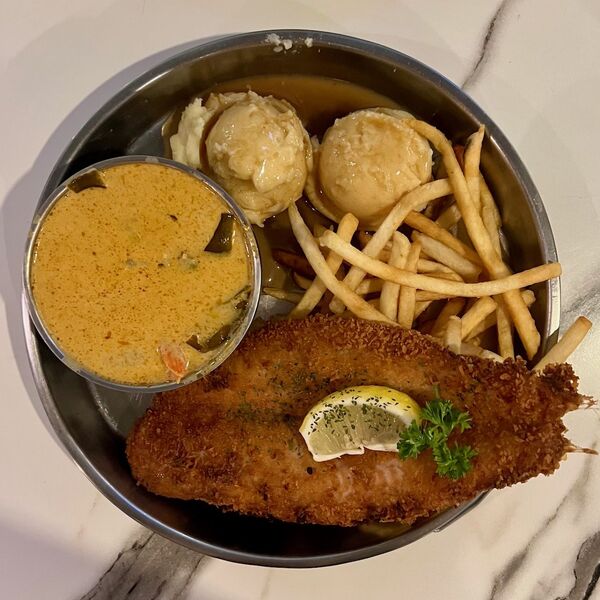 Orchard Road in Singapore is famed for its luxury retail outlets, world-class international cuisines, and entertainment hub. That doesn't mean
Read More »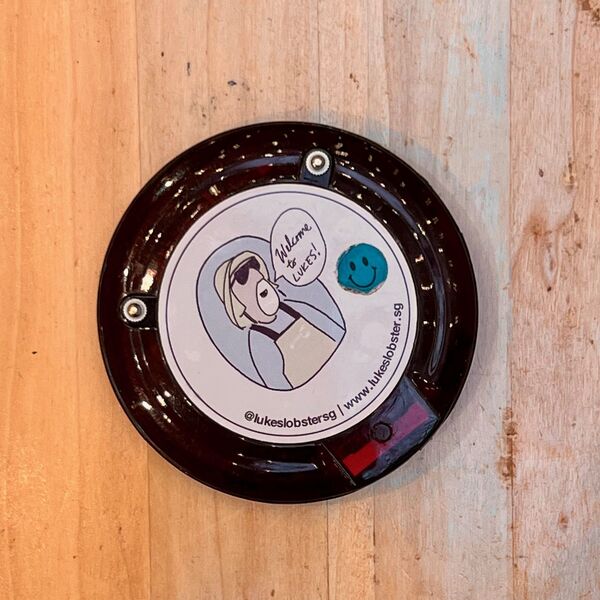 I was scrolling my social media and I came across Luke's Lobster shack. I was intrigued. Other than Burger &
Read More »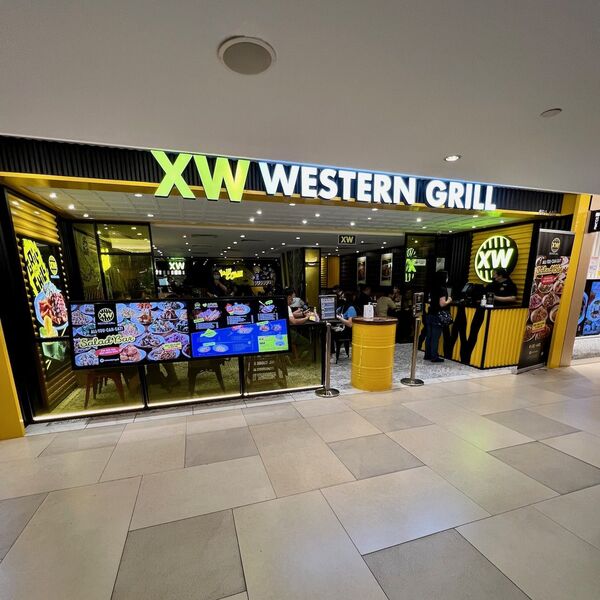 I was walking around my friend's work area, and I stumbled across XW Western Grill. We were looking for a
Read More »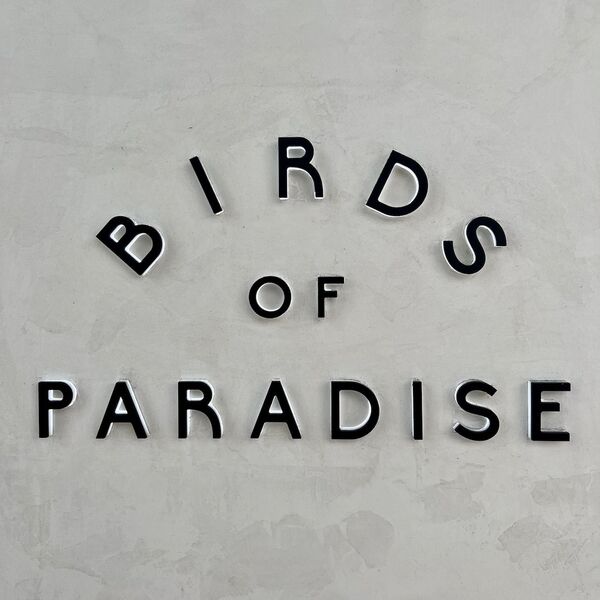 Birds of Paradise has been making rounds on my social media for their unique gelato flavours. I was nearby one
Read More »
Update: Emack & Bolio's has since closed down. It's sad to see them go. I really miss their cones. After
Read More »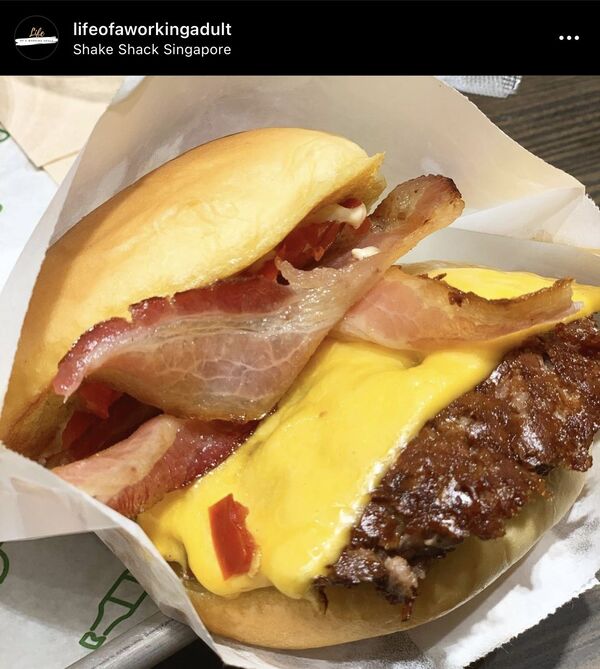 Heard from my friend in Singapore that this a must-try place for burgers. As a person who really loves burger,
Read More »
It's us with new places for your cravings.
Join me in my journey is trying out various cuisines from all around the world!
Looking for a specific cuisine?
Cuisines From All Around the World!
It seems we can't find what you're looking for.