When it comes to international money transfers, Wise comes to mind. In the past, attempting to transfer money abroad was a costly logistical nightmare. So when a company promises a cheap, fast and reliable way to transfer money, wouldn't you be skeptical?
Are they legit? Are they really as good as people say they are? Here's my unbiased review after using their international money remittance service recently.
What is Wise?
Wise, formerly known as TransferWise, was launched in 2011.
It was founded by two friends from Estonia, who were looking for a better way to move money. Banks were charging expensive fees and bad exchange rates (which still holds true today). Thus, Wise was born!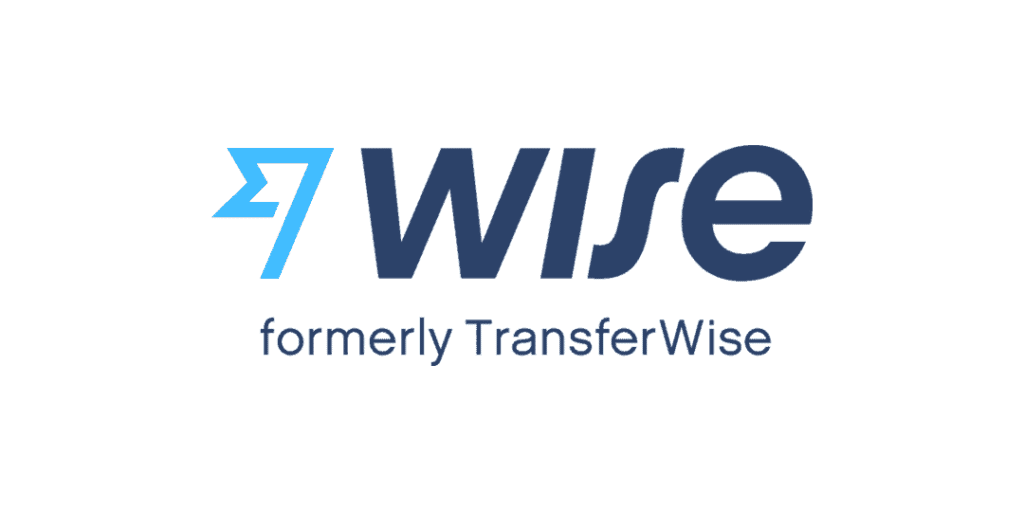 Wise is essentially an online account where you can send money abroad or get paid in other currencies. You can also spend abroad using their Wise debit card. Their aim is to help people manage their money internationally more cheaply, quickly and transparently. The company takes pride in its transparent fee structure and exchange rates that are way better than the bank.
Is Wise legal?
Short answer – yes it is. It is actually regulated in quite a number of countries, including Malaysia. If it gives you any further comfort, it is also regulated by the Monetary Authority of Singapore (MAS) too! So, there isn't much to worry about using their platform.
For their Malaysia operations, they have a company incorporated in Malaysia, called Wise Payments Malaysia Sdn. Bhd. They are regulated under the laws of Malaysia (Bank Negara Malaysia) as a licensed remittance, money-changing and e-money issuance business.
How does Wise work?
Wise has established a network of international bank accounts in the country it operates in, via its locally domiciled subsidiaries. This enables Wise to facilitate many transfers without actually the need to trade in the currency market. It still uses some standard tools like Society for Worldwide Interbank Financial Telecommunication (SWIFT) network though.
Why can they charge lower fees than the banks?
In terms of fees, why can they charge lower than the banks? If you look at the bank fee charges for a wire transfer internationally, they would normally charge fees like wire transfer fees, administrative fees, or some other creative fees. Furthermore, the banks 'buy' and 'sell' spread is often bigger, of which they keep the difference as their profit. This is why, exchanging your money at the bank is often more costly.
Wise on the other hand, because of their service model of having local accounts in the respective countries they operate in, they do not convert your funds through a bank, cutting down on those hefty fees. They also use mid-market rates at the time of your transfer. That means you get a much fairer price compared to those offered by the banks.
Why do I like Wise?
✓ It's easy to open an account on Wise
Opening an account is relatively easy. It is also free. There are no subscription fees or minimum balances to worry about. All you need is an email address, or you can use your Apple, Google or Facebook ID.
After you open your Wise account, to transact an actual transaction, you'll need to get verified – usually with a photo ID, proof of address, and/or a picture of you holding that ID. It can take up to 2 working days. My verification took mere seconds though!
Once you are verified, you'll be able to hold balances in over 50 currencies in your account. Overall, the experience is seamless without the need for excessive paperwork unlike traditional banks.
✓ Fast transfers and transparent fees
I transferred some Singapore Dollars to Ringgit Malaysia on Wise. The entire process took less than a minute, and my recipient received the money in mere seconds.
The mobile app is well designed and is quite user friendly. It lets you manage your account and perform your money transfers on-the-go. It is even equipped with an online real-time fee calculator!
There are four kinds of transfer types on Wise – (1) Easy transfer, (2) Low cost transfer, (3) Fast transfer, and (4) Wise account transfer. Each of the transfer types charge different amount of fees. Here's a comparison of fees when sending SGD1,000 to MYR:
Did you know?
Wise uses mid-market rates, the rate banks use to trade between themselves.
Fees are computed based on the amount you're sending, exchange rates and funding methods. As you can see, the difference in fees between transfer types are not much, except for Fast transfer, whereby you can transfer using your credit card.
What I wish Wise did better at?
✖ No deposit guarantee
Wise is not a bank. It is an e-money institution. Hence, they do not have a deposit insurance system in place.
Did you know?
Deposit insurance or deposit protection is a measure implemented in many countries to protect bank depositors, in full or in part, from losses caused by a bank's inability to pay its debts when due. Deposit insurance systems are one component of a financial system safety net that promotes financial stability.
For example, in Malaysia, the PIDM (Perbadanan Insurans Deposit Malaysia) protects a maximum limit coverage of RM250,000 per depositor per member bank. In Singapore, the SIDC (Singapore Deposit Insurance Corporation) protects non-bank depositors for up to $75,000 per depositor per scheme member.
Verdict
If you're a person who makes regular transfers and want to escape high fees and exchange rates charged by banks, Wise is probably the platform for you. It is easy to use, transparent and has an excellent mobile app.
It has proven to be a significant disruptor in the international money transfer service industry.
Interested to open a Wise account?
If you're interested to open a Wise account, do sign up here! You'll get a fee-free transfer of up to RM2,500 if you sign up using my referral link.
Check out also: