If you are a die-hard Pixar fan, you should know that Pixar movies are known to start with a Pixar short, this time more Asian-orientated. It showed quite a bit on traditional Chinese culture (e.g. it's usually that the women that cooks, the setting of the short, etc). The direction of the Pixar short was pretty much unexpected. It's an emotional little film that contrasts greatly from Incredibles 2.
Fun fact: Bao in Chinese can mean either two things: "steamed bun" or "precious treasure".
Read also: Disney Hotstar – A Malaysian Review
Bao is about a Chinese woman who ends up with an unexpected child when a dumpling she made comes to life. From there, the bao-baby starts growing up through childhood all-the-way till he becomes an adult and gets married. I'll not leave any spoilers here. The main focus is on the pains and emotions of a mom taking care of a child until he/she leaves the nest. It's pretty amazing on how they were able to sum up a baby-to-adult growth of a child from a mom's perspective in a short with such incredible detail.
Click here to watch the official trailer.
"That primal feeling of just wanting to love something so much that you're willing to destroy it so it won't go away."

Domee Shi (Director of Bao)
It should have premiered in May when it was Mother's Day. But an excellent Pixar short nonetheless.
Moving on to Incredibles 2…
Fun fact: It has been 14 years since The Incredibles premiered.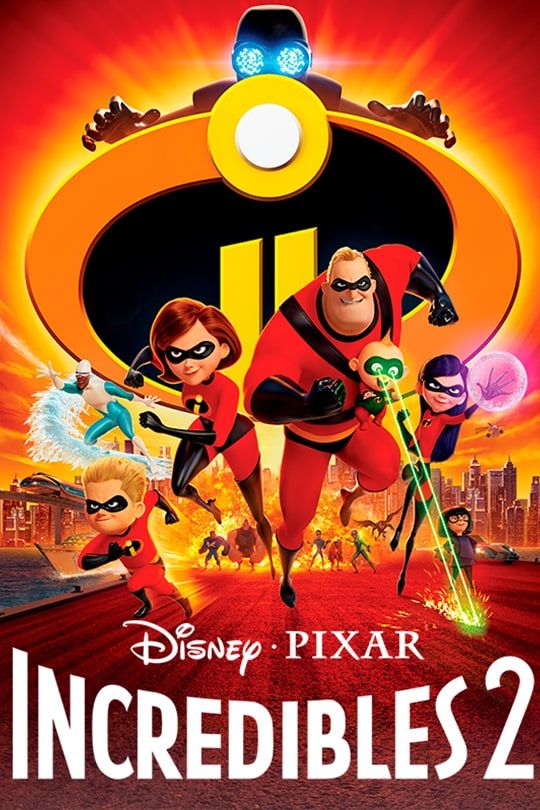 If you do remember, The Incredibles ended up with the Underminer, and Incredibles 2 opens with the battle scene between them, leaving destruction in their wake. After the fight, they got arrested. Mind you, hero work was still considered "illegal". Quote from the movie: "Politicians, don't understand people who do something good because it's right."
Shall not leave any more spoilers here. The overall plot for any superhero flick is the good guys will win at the end of the day, and this is no different. I guess superhero movies can't deviate much. But what makes this movie stand out is that it touches a little on the government, politics, free enterprise, women working outside home (spot on!) and a little bit of feminism. The introduction of the weirdos (a.k.a. new superheros) with their superpowers seems a little like Wolverine and the X-Men. But watch out for Jack-Jack, and his poly-morph powers (17 according to Bob)!
The animation is far sharper compared to the last movie. Graphics and design of the various places was on point. At one point of time, I could literally see Bob's (Mr Incredible) unshaven face exquisitely rendered in high detail. It's so good that I'm actually thinking to purchase the movie to re-watch it a few times to admire (and maybe use some of the ideas myself) the design (particularly the house) and other details.
Read also: Luca – What The World Needs Now
Wonder what Brad Bird (writer and director of the movie) would write next. Maybe Jack-Jack with his poly-morph powers turning to evil, and go into full blown evil-mode when triggered by Mozart sonatas. Parenting of Jack-Jack will definitely be a handful!
Movie rating : ★★★★☆
Running time: 1 hour 58 minutes